If you are using the Google Chrome web browser, you might know that the web browser also blocks downloading from malicious websites. The same thing goes for the Microsoft Edge browser as well.
The thing is that modern web browser blocks websites based on what it thinks to be unsafe. That doesn't mean that every website it blocks is unsafe to visit or downloading stuff. If you think that the website you are about to visit is safe but forcibly blocked by the web browser, you need to set up trusted sites in Windows 10.
Setting up trusted sites in Windows 10 is pretty easy. You just need to head to the Control Panel and make few changes there. Below, we have shared a step-by-step guide on adding trusted sites to the Windows 10 computer. Let's check out.
Step 1. First of all, search for 'Control Panel' on the Windows search. Open Control Panel from the list.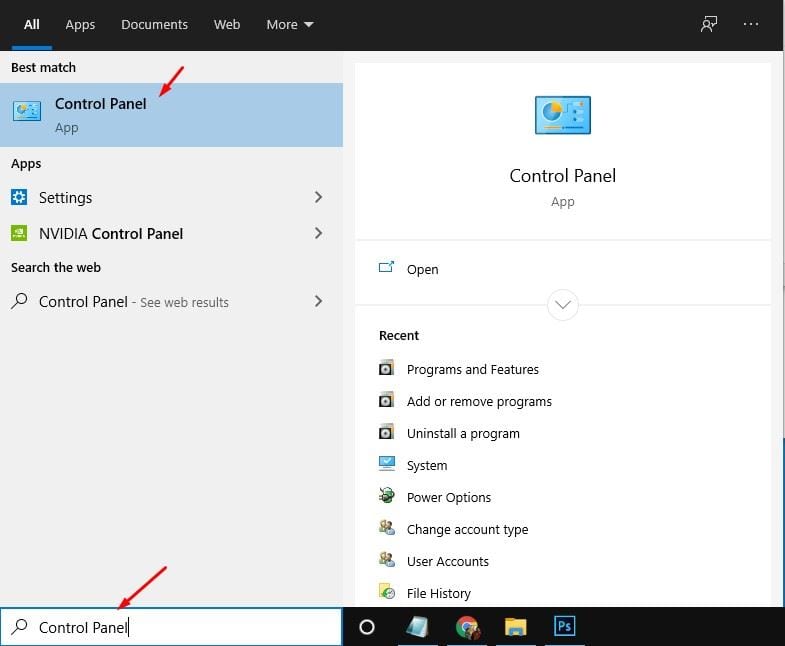 Step 2. On the control panel, click on the 'Network and Internet'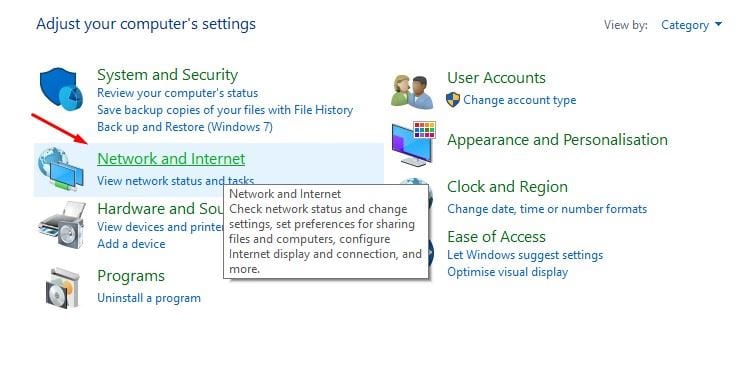 Step 3. Under the Network and Internet, click on the 'Internet Options'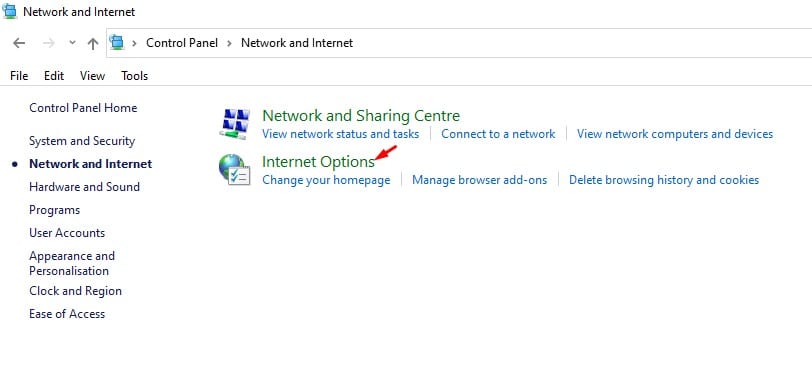 Step 4. In the next pop-up, click on the 'Security' tab.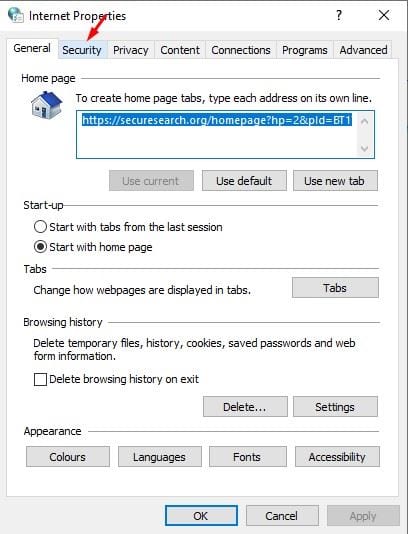 Step 5. Under the Trusted sites, click on the 'Sites' button.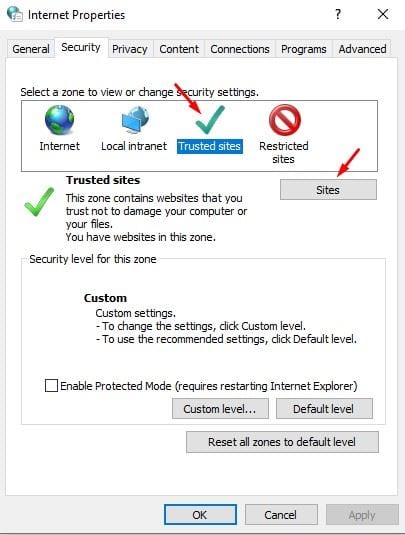 Step 6. Now you need to enter the full URL of the website that you think is safe to visit and click on the 'Add' button.
Step 7. Make sure to uncheck the box at the bottom for the 'Require server verification for all sites in this zone' option.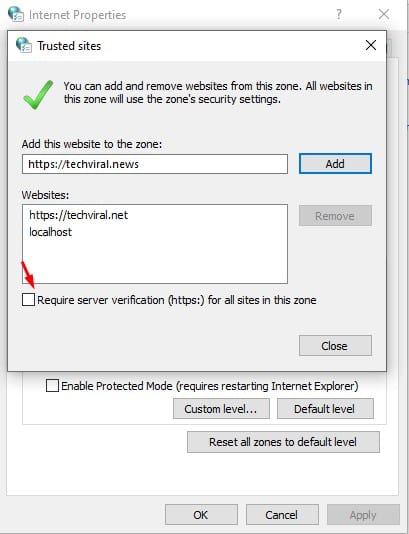 Step 8. Once done, click on the 'Close' button and then on 'Ok.'
Step 9. To remove any trusted site, select the website, and click on the 'Remove' button.
That's it! You are done. This is how you can add trusted sites in Windows 10 computer Panel.