Well, if you have been playing PUBG Mobile every day, then you might know that a few days ago, the game received the much anticipated Season 8 update. Just like every PUBG Mobile Season Updates, PUBG Mobile Season 8 introduces new rewards and changes.
The recent update also introduced a new Extreme frame rate option in HDR graphics. Apart from that, PUBG Mobile also introduced a new gun, new tier rating system, etc. with PUBG Mobile 0.13.5 update. The update is live now, and gamers are right now enjoying the PUBG Mobile Season 8.
After PUBG Mobile 0.13.5 update, lots of rumors regarding the next big update is making rounds on the internet. It looks like, the next update – PUBG Mobile 0.14.0 is likely to introduce a host of new elements and features. As per the video shared by Mr. Ghost Gaming on YouTube, PUBG Mobile is about to get a new weapon, a new zombie mode, helicopters in the lobby.
The leaked footage also revealed that the upcoming update would also introduce a Dog companion feature. Apart from that, the game will also introduce a new UI with PUBG Mobile 0.14.0 update. So, let's explore the list of expected features of upcoming PUBG Mobile 0.14.0 Update.
#1 New UI
The footage shared by Mr. Ghost Gaming reveals a new UI of the game. Yes, you read that right, with PUBG Mobile 0.14.0, games will enjoy a new UI. The new UI will change the way maps, gaming modes are displayed, and it looks more impressive now.
#2 New Zombie Mode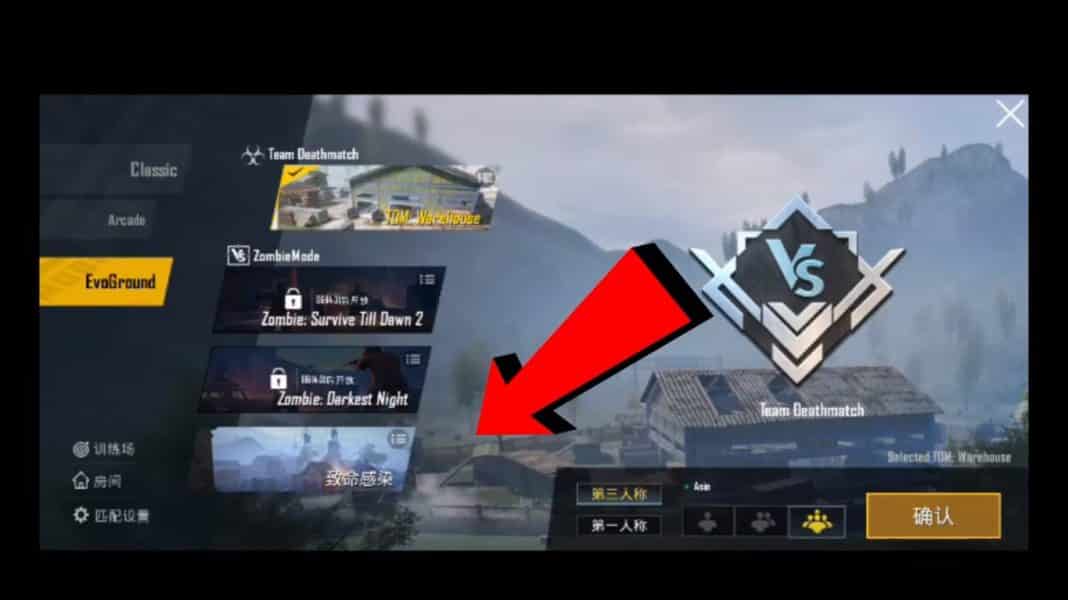 Well, the footage shared by Mr. Ghost Gaming also reveals a new Zombie mode. However, the name of the said zombie mode is at present unclear. The new Zombie mode joins the Team Death Match, Zombie Darkest Night and Zombie Survive till Dawn 2.
#3 Dog Companion
The YouTube video also revealed a new customization option for your avatar. The name of the new customization option is still unknown, but it looks like a dog companion. A dog companion icon is clearly seen in the lobby.
#4 New Weapon In Team Death Match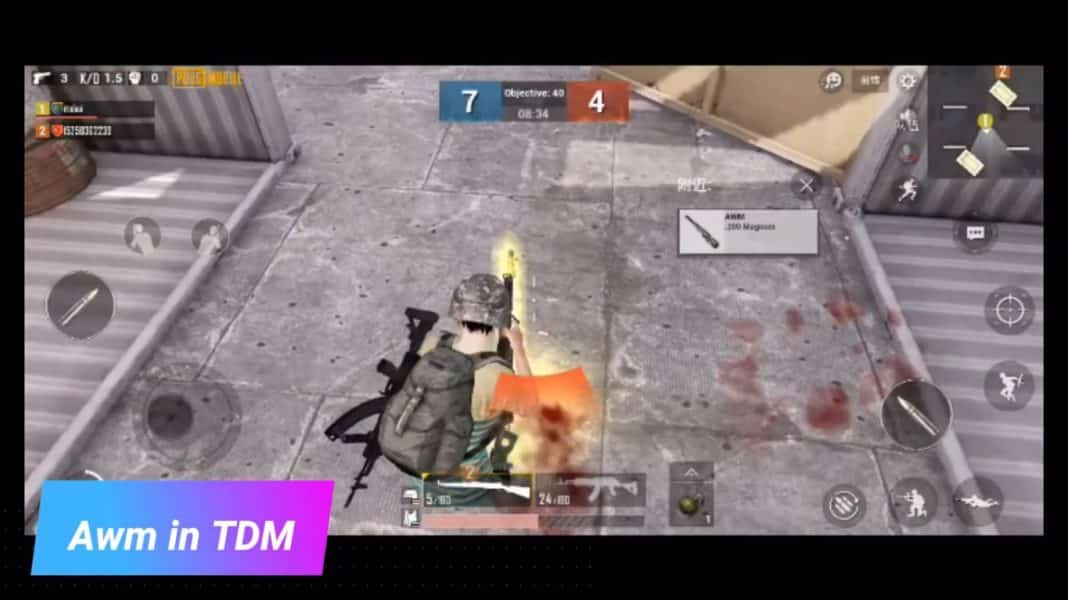 Well, the YouTube footage also revealed that with PUBG Mobile 0.14.0 players can also pick Level 3 armor and AWM on the Team Death Match mode. The addition of AWM in team deathmatch mode should make the new gaming mode more addictive.
#5 Helicopters In Lobby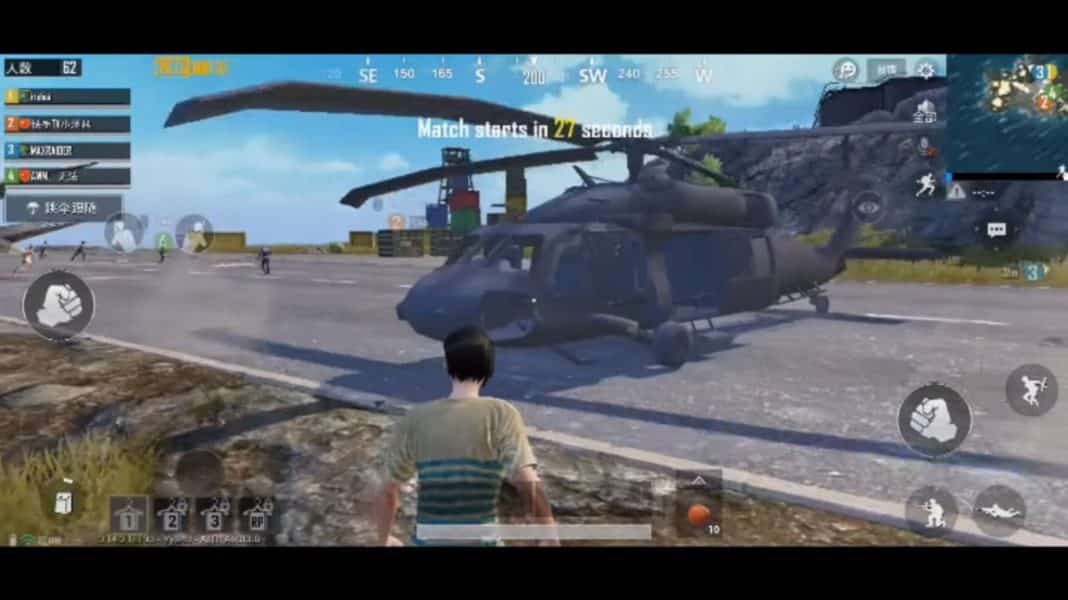 This might sound weird, but it's true! The leaked footage reveals helicopters in the lobby, and not anyone knows why. The helicopters are getting ready to lift off, but you can't do anything with it. Helicopters are seen on every map including Erangel, Sanhok, Vikendi, and Miramar.
Powered by Froala Editor